Haussmann's Paris revisited thanks to artificial intelligence
google.com, pub-9809009992858082, DIRECT, f08c47fec0942fa0
While the textual prowess of the ChatGPT artificial intelligence has been regularly highlighted for weeks, this technology also has some nice visual surprises in store. Even recently, Le Figaro immobilier evoked this experience based on the Midjourney software to design a complete set of household appliances inspired by the architectural work of Gaudi. This time, it is the Belgian architect based in Paris Vincent Callebaut and his team who used artificial intelligence tools to evoke a Haussmann 2.0.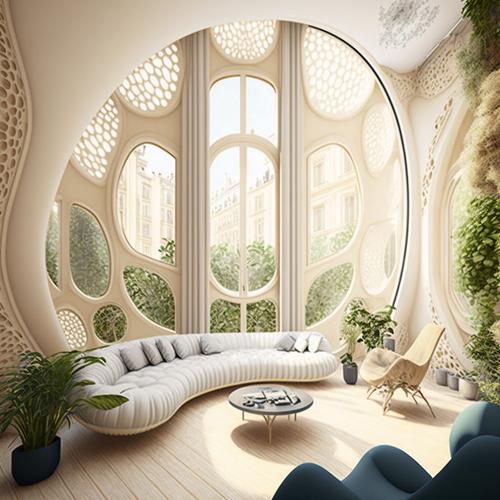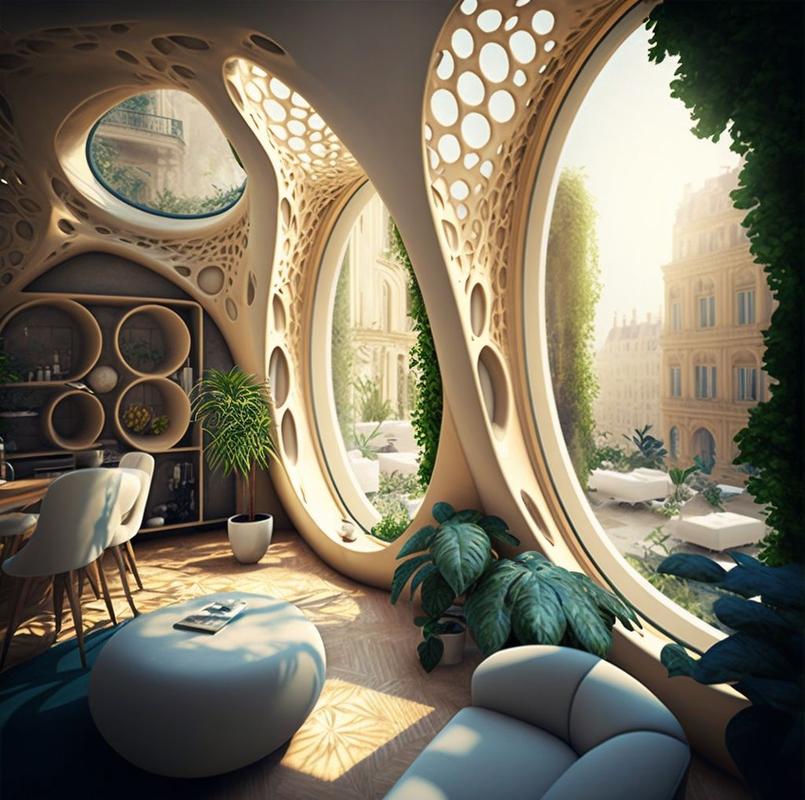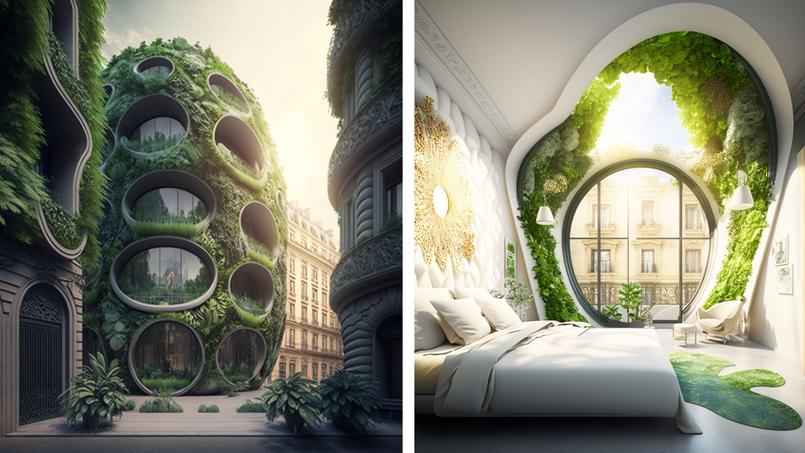 As an extension of its ecological transition plan for the capital "Paris Smart City 2050" launched in 2014the architectural firm wanted, according to a text published onlineCarry on "to explore, via new artificial intelligence tools, the concept of climate and energy solidarity between energy-intensive Haussmannian buildings and positive-energy biomimetic architectures inspired by both shapes and structures." These include preserving the historical heritage of the capital while creating islands of freshness which also allow nature, biodiversity and agriculture to be repatriated to the city.
Breathing Paris
Vincent Callebaut sees these buildings as Archibiotics (mixture of architecture, biology and ICT, information and communication technologies) which would give pride of place to renewable energies and biosourced materials (such as cross-laminated wood, rammed earth, hemp, solid structure stone, bamboo, microalgae, mycelium and straw). The idea being that these environmentally friendly structures are also able to produce their own energy, in particular by transforming their waste into resources. An essential element to hope to achieve the national objective of carbon neutrality in 2050.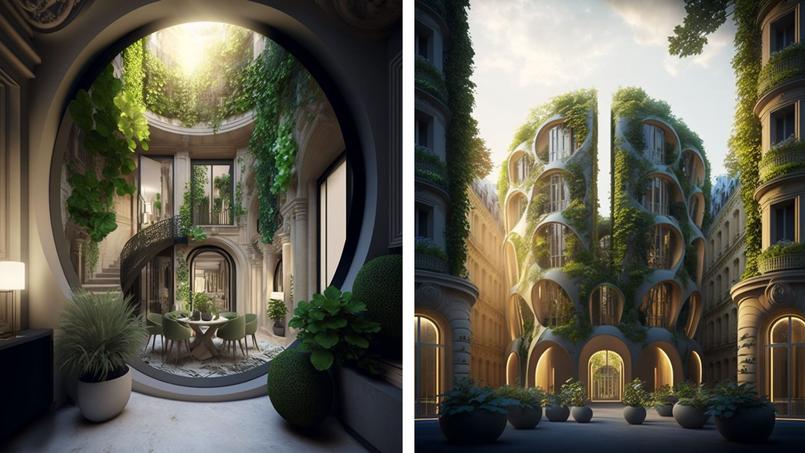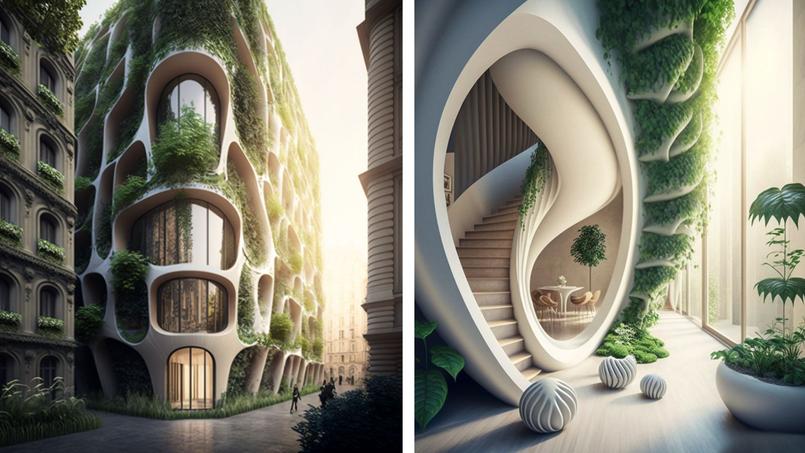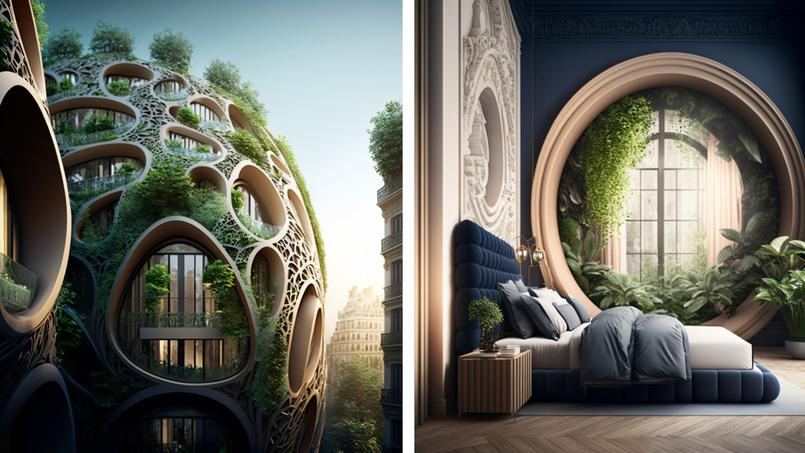 Going back to the roots of Baron Haussmann's Paris, Vincent Callebaut recalls that his vision at the time had been summed up in the slogan "Paris embellished, Paris enlarged, Paris disinfected", knowing that there was a big health issue after the ravages of the cholera epidemic of 1832. Today, the ecological architect would like us to highlight a "Resilient Paris, green Paris, breathable Paris".