Back to Bercy France Export 2023
google.com, pub-9809009992858082, DIRECT, f08c47fec0942fa0
An unmissable event for the French export community
Nearly 700 people, including 500 companies, gathered on February 9, 2023 to attend Bercy France Export face-to-face for the first time in 3 years.
The complete registrations several weeks before the event testify to a pledge of the will of the actors of the export community to meet and prepare their export projects and to inquire about the international support mechanisms. .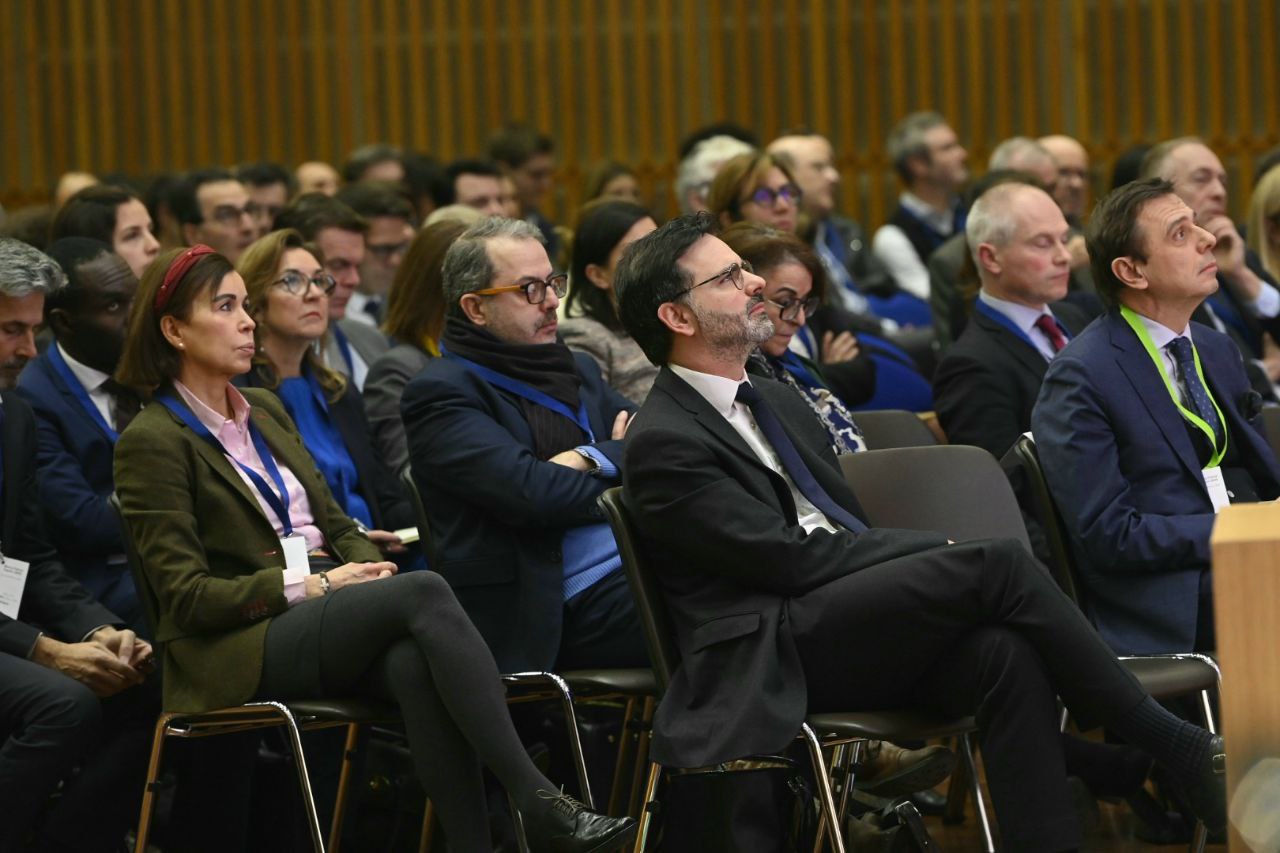 A day under the theme of green reindustrialization
Green reindustrialisation, the central theme of this 2023 edition, was discussed throughout the day by players who are increasingly concerned and anxious to be part of a carbon-free and responsible export approach.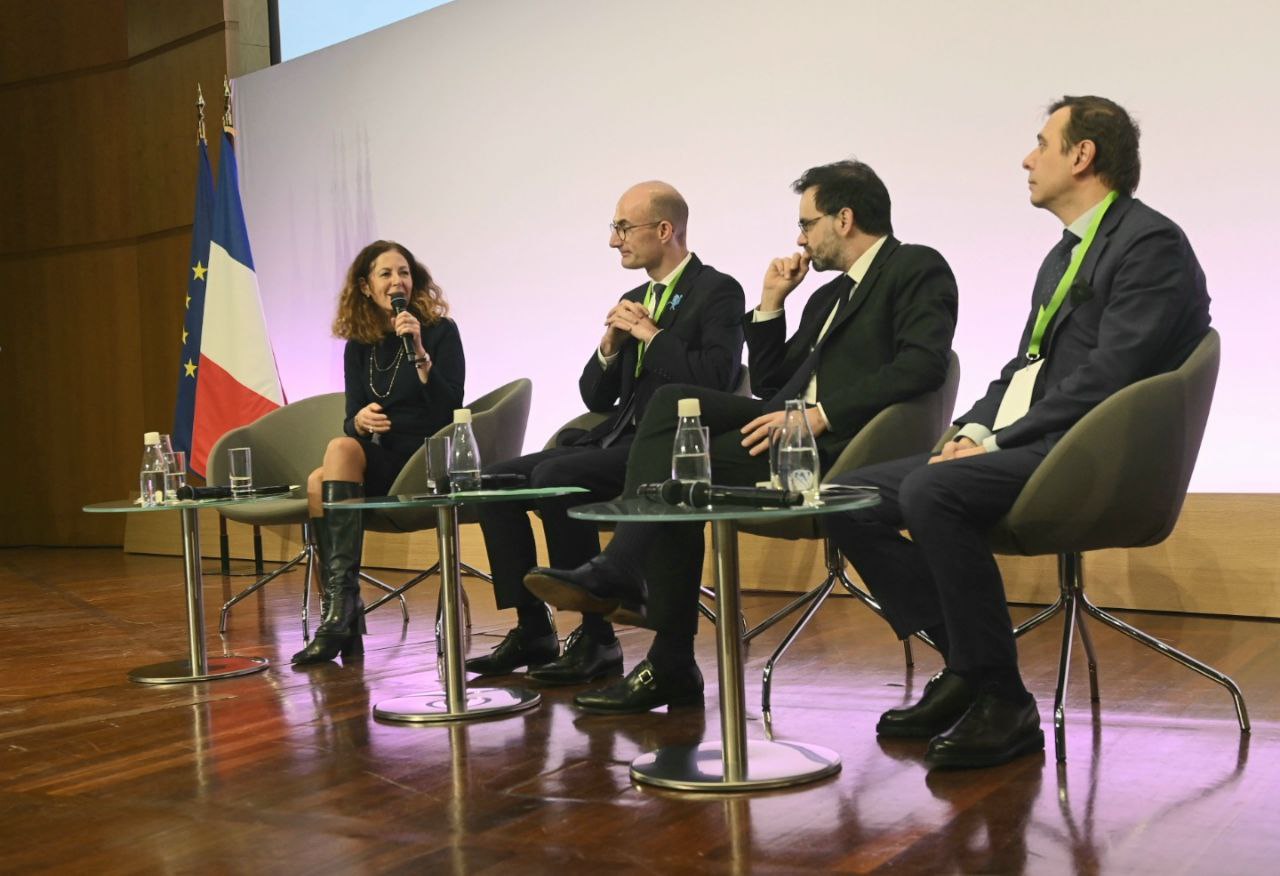 The morning of work started with a political framework ofOliver Becht, Minister Delegate to the Minister for Europe and Foreign Affairs in charge of Foreign Trade, Attractiveness and French people living abroad. It ended with a speech Emmanuel MoulinDirector General of the Treasury.
Thematic and geographical workshops, including the deciphering of the 2023 export financing policy, the presentation of direct financing tools and Business France support tools, were held in the afternoon.